Interested in applying for Apex2100?
Add your details below and one of our team will get in touch.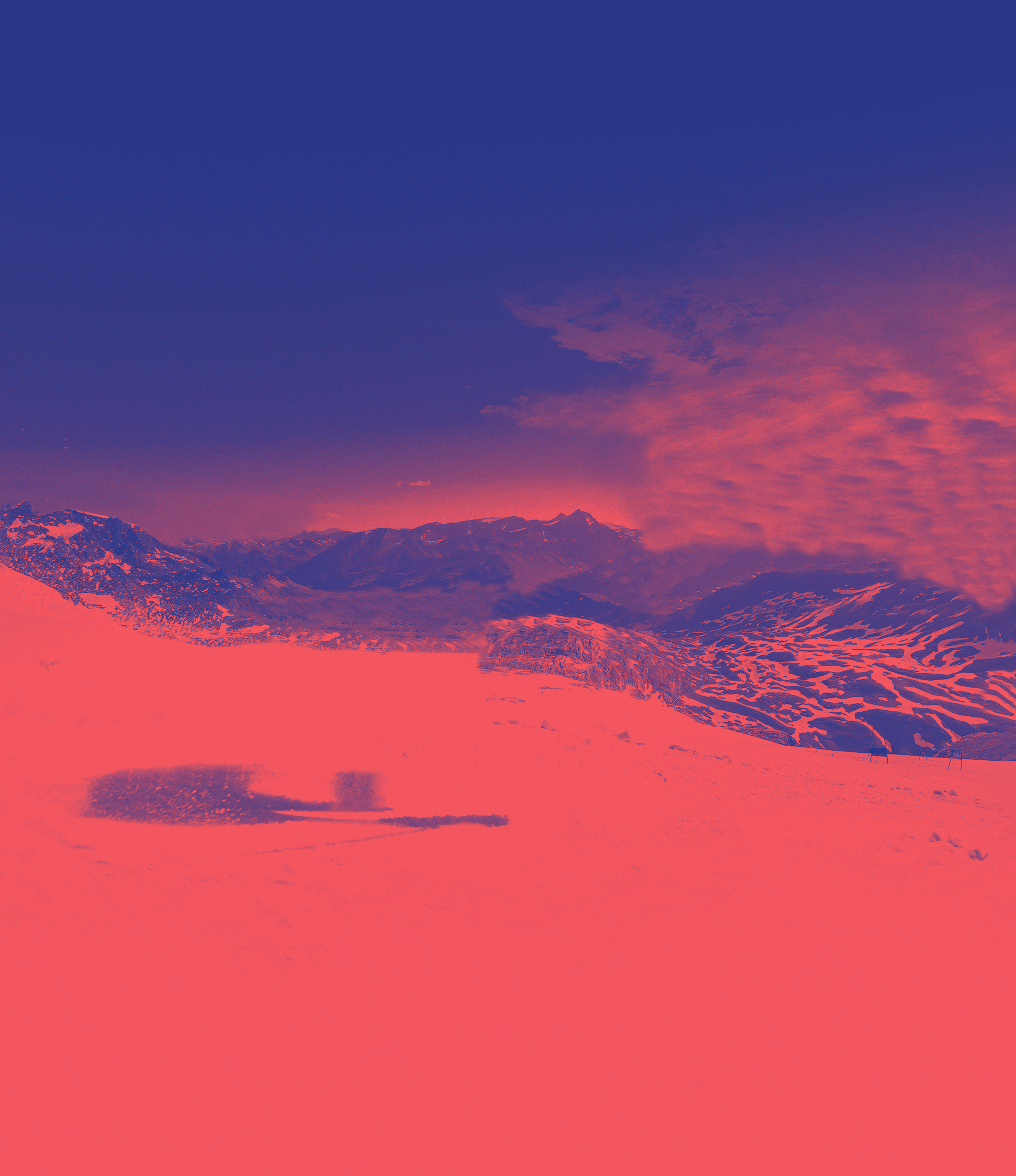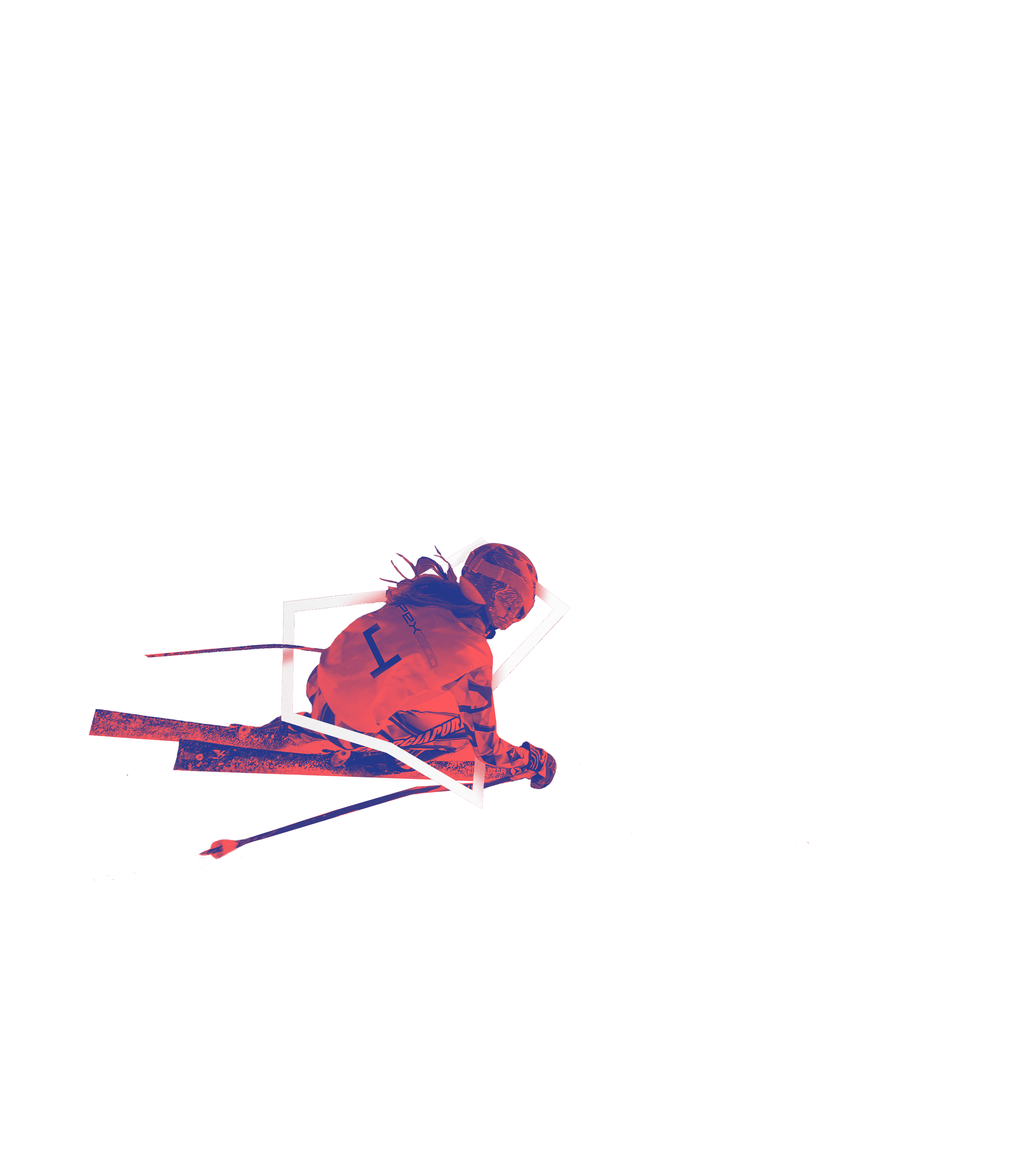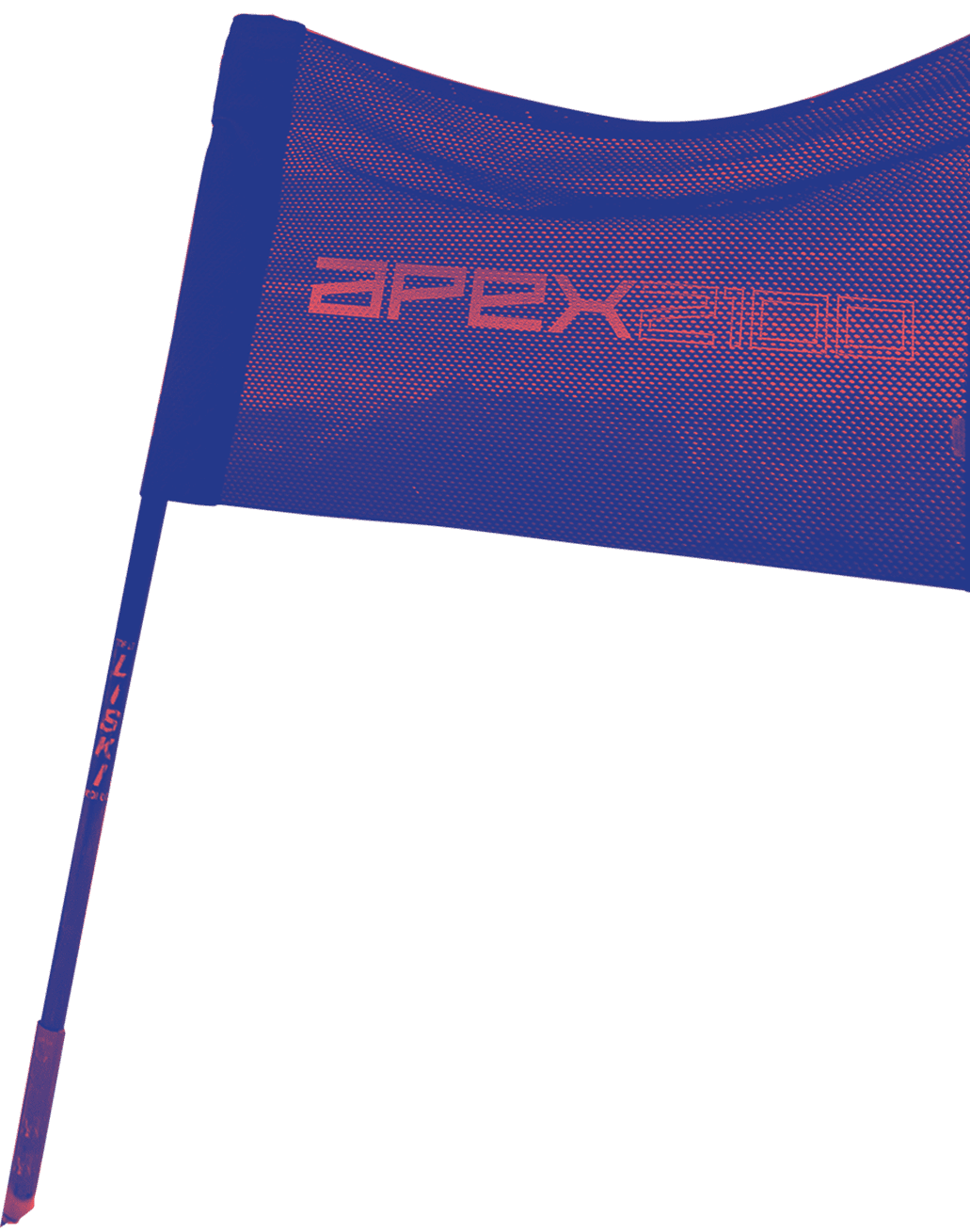 Covid_19 Update: The academy is currently open. Admissions for the upcoming season are also still open. For general enquiries or admissions please contact
info@apex2100.org
International
Ski Academy
The Apex2100 International Ski Academy has been created to become the world's leading ski academy for young skiers.
Apex is backed by two of Britain's most successful entrepreneurs; Hugh Osmond and Marc Jonas, to create opportunities for talented young athletes to thrive in Alpine Skiing. Both bring a wealth of experience in start-up businesses and strategy, and are not afraid to challenge the norms. Based in Tignes, France at 2100m, we provide talented skiers with world class learning, training and performance programmes to help create future Olympic and World Champions. Designed to nurture talented 9-18 year olds from across the world. We are committed to supporting athletes based on their ability and potential. Please click here to download our Mission, Vision and Values.
Find out more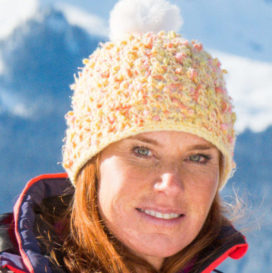 Wendy started skiing in Squaw Valley, California at the age of two and went on to attend Burke Mountain Academy, Vermont. At the age of 15, she qualified for the 1992 Winter Olympics with the U.S. Ski Team in Alberville. After racing, she moved into into the X-Games, and eventually became a two-time World Extreme Skiing Champion.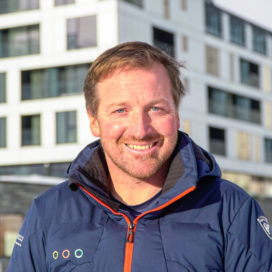 Alain is a British, ex-World Cup level alpine skier who has won the British Championships twelve times, won two Europa Cups, came fourth in the World Cup in Åre, Sweden in 2001, attended three Winter Olympic Games coming third in 2002 and was ranked number 11 in the world.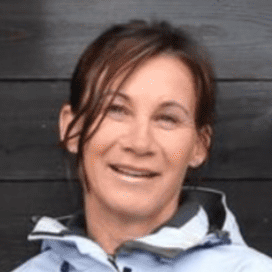 Katharina Gutensohn
Ambassador
Katharina is an Austrian-German alpine ski racer and Austrian ski crosser. In the alpine disciplines, she has attended three Winter Olympic Games, won the Downhill World Cup in 1990 and won eight other World Cup downhill races. Katharina then transitioned into ski cross where she attended the 2010 Olympic Games and won two World Cup skicross races.