Interested in applying for Apex2100?
Add your details below and one of our team will get in touch.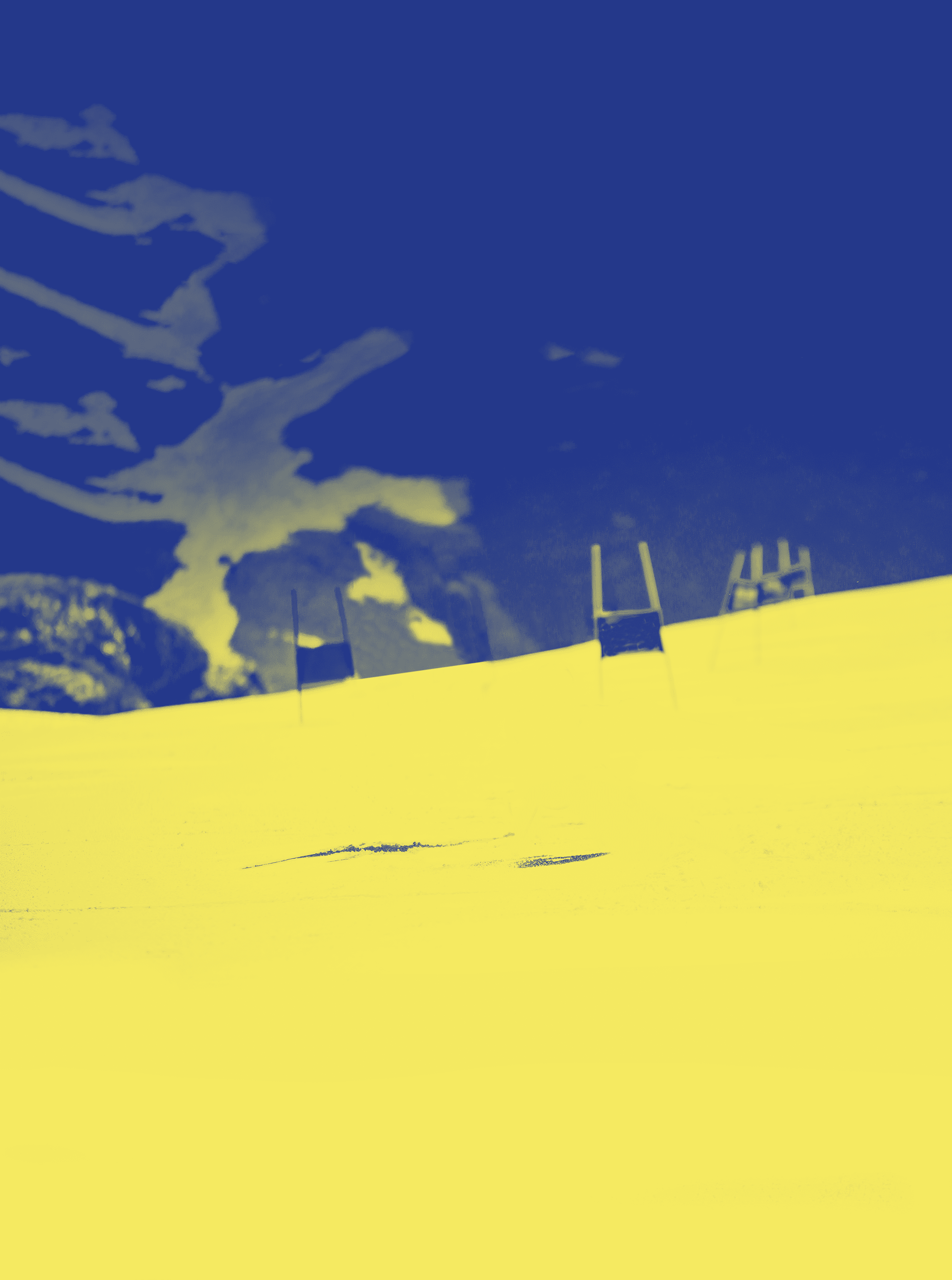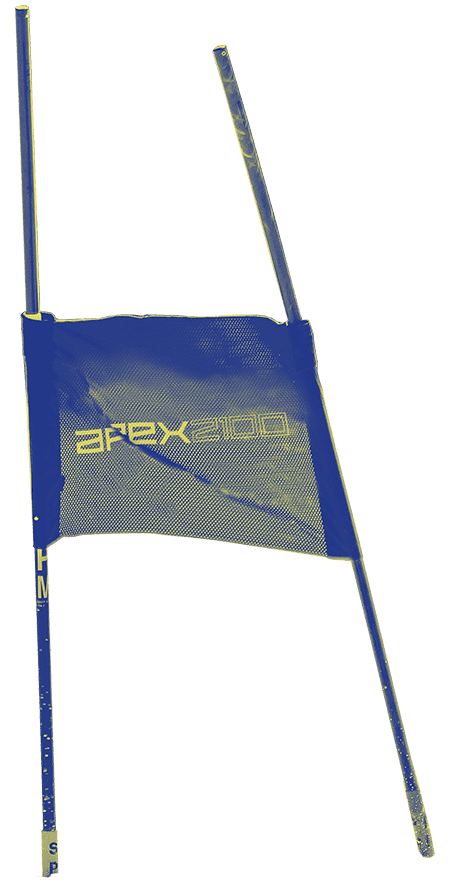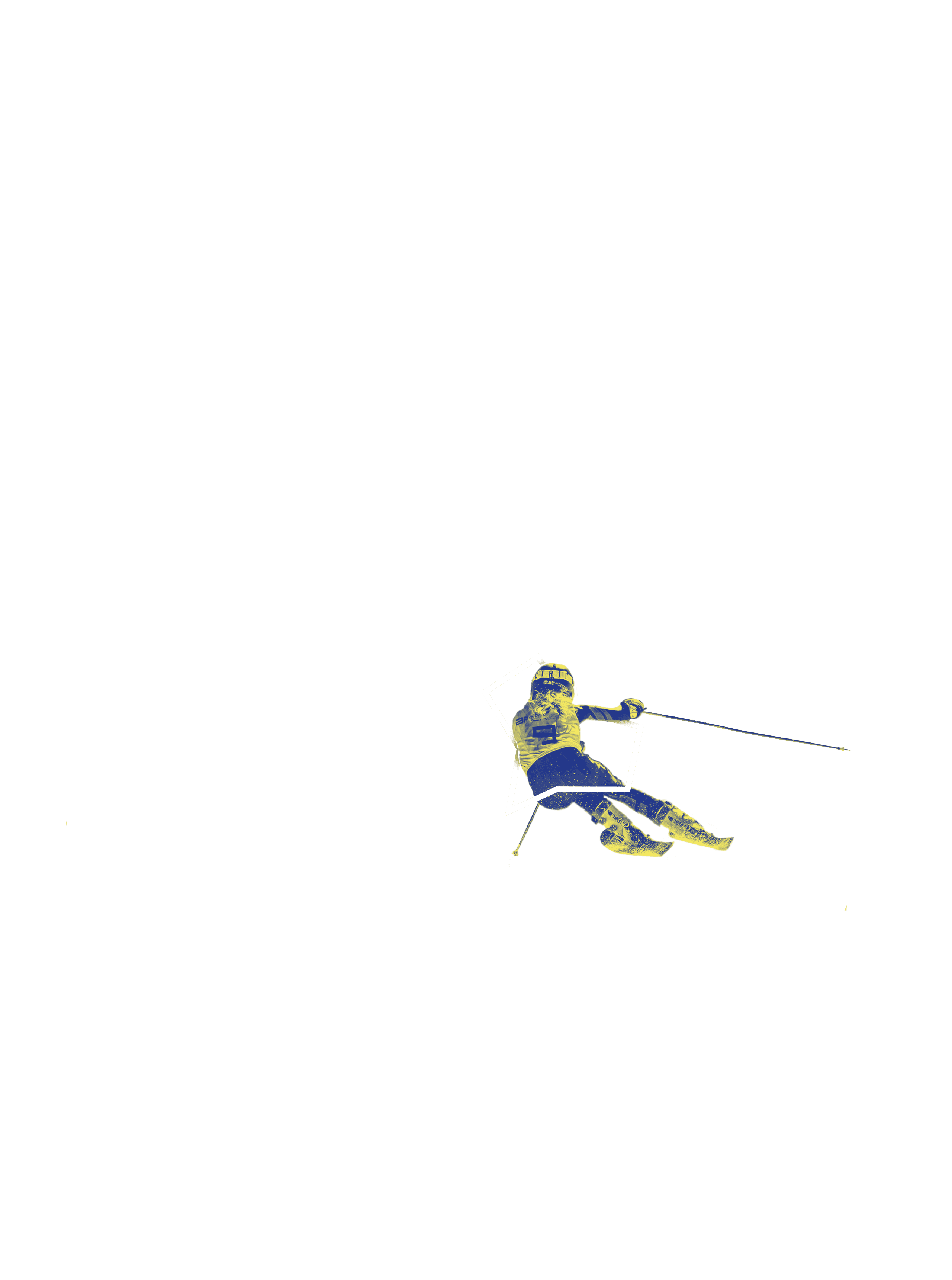 At Apex we have developed a truly unique programme that combines an outstanding academic curriculum with world-leading ski coaching and performance training. By placing as much significance on learning and performance as the skiing itself, we believe we are better placed to prepare our athletes for success both on and off the slopes. We currently offer three types of programme:
Development Programme: Our Development Programme is a steppingstone into the Youth Programme and is designed for athletes in the U12 category. Athletes receive all the same benefits from our Learn, Train and Perform programmes as those on the Youth Programme. The programme runs from mid-December to the end of the season in April, with a fun-packed physical camp in the Summer at Apex. Youth Programme: Our Youth Programme is designed for athletes in the U14 and U16 categories. The programme kicks off with a physical and ski training camp in Tignes and on the Val d'Isère glacier in June. The main body of the training takes place from November to April where the athletes are resident in the Apex Academy, benefiting from our ability to train and compete in the local/regional French pathway and succeed on the international stage. FIS Programme: The FIS Programme is a three-year full-time Tignes based programme for athletes aged 16 - 19 years old. We combine the athletes' Learn, Train and Perform programme with their demanding race circuit. The programme provides a minimum of 50 on-snow training days from June to November and a comprehensive race schedule of 35 races from December to April with Apex support. Tignes always has great snow conditions in the spring so the athletes on this programme continue training after the last races of the season. Apex athletes follow an International Baccalaureate education; they succeed academically alongside their pursuit of an international ski racing career.
LEARN
Open
Take a worldly-approach to education, don't be afraid to have setbacks and enjoy your point of view being challenged
Inquisitive
Don't just take what is presented as given, dig deeper into conversations or new topics to develop mastery of the subject
Independent
Self-regulate your work and take initiative to get the job done
Focused
Pin-point your own learning objectives and follow them through
Driven
Have a will to succeed and achieve in everything you do which is fuelled by yourself
Collaborative
Share thoughts, processes and ideas with other students and teachers to create deeper, longer-lasting understanding of concepts
Blended curriculum
At Apex2100, we place education centre-stage. Led by Head of Teaching and Learning, Sophie Campbell, we offer an enriched and flexible learning environment, delivering lessons through a blend of group, one-to-one and online sessions which are tailored to each individual's strengths and needs.
International Learning
We value intellectual curiosity, self-reflection and open-mindedness, and foster this through our work with individual schools – wherever they may be in the world - to tailor a bespoke and engaging curriculum for each athlete. We adopt an internationally minded approach, and athletes are offered the opportunity to speak and study in both French and English.
Connected Schools
During the Youth Programme, athletes maintain strong academic links with home by spending sections of the year back in their own Host school. During FIS, athletes will attend Apex full-time, following the International Baccalaureate (IB), specifically chosen to support international students for a career in competition and life after sport.
International Baccalaureate
Apex2100 International Ski Academy is a candidate school for the International Baccalaureate (IB)
Diploma Programme and pursuing authorization as an IB World School.

IB World Schools share a common philosophy—a commitment to improve the teaching and learning of a diverse and inclusive community of students by delivering challenging, high quality programmes of
international education that share a powerful vision.

Only schools authorized by the International Baccalaureate can offer any of its four academic programmes: the Primary Years Programme (PYP), the Middle Years Programme (MYP), the Diploma Programme or the Career-related Programme (CP). Candidate status gives no guarantee that authorization will be granted.

For further information about the IB and its programmes, visit www.ibo.org
Care and Wellbeing
The safety & wellbeing of the athletes at Apex is our number one priority. Each athlete is treated as an individual and the academy aims to provide a safe, caring & supportive environment so that every athlete can Learn, Train and Perform to their full potential. Our partnership with the schools' group United Learning ensures we provide all aspects of the academic programme to the highest level.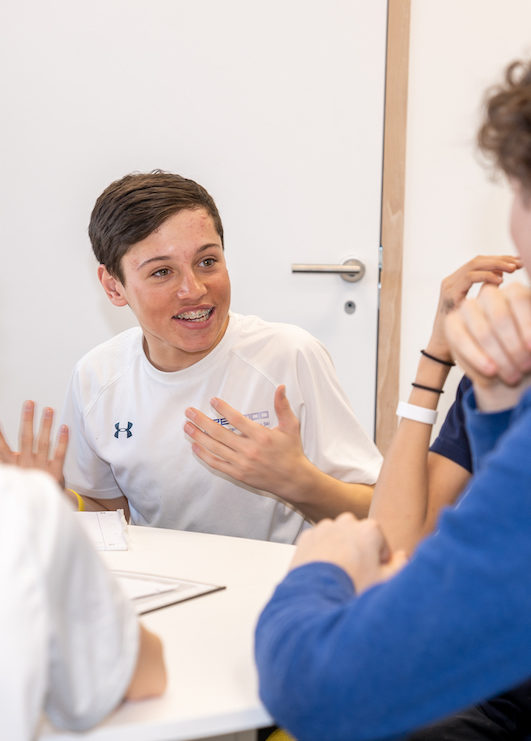 TRAIN
Decision Making & Tactics
Apex Coaching
Developing and creating future ski champions is at the core of Apex. Led by Director of Skiing, Christian Gauthier, our athletes are surrounded by a highly dedicated and professional coaching team, great training facilities and a unique approach to individual development; our ambition is to be the best. We maximise each athlete's potential and develop their knowledge. Offering an enjoyable, challenging and engaging ski programme, we share our winning culture with athletes from all around the world.
Apex Training
Skiers at Apex learn the sport of ski racing using the 3D (Discover, Distil, Do) Training Process pioneered by our Director of Sport, Sir Clive Woodward – which he used with the England Rugby team who won the World Cup in 2003.
Working in partnerships
We are proud to be the first official "FIS Development Programme Academy Partner". We work closely with FIS to share knowledge and best practice on development programmes for athletes in winter sports.
We build partnerships with key local and global stakeholders. We are extremely proud to be affiliated with the Fédération Française de Ski, the Comité de Ski de Savoie and our strong local partnership with Club des Sports de Tignes. These vital links provide our skiers with the best opportunity to compete and succeed on the international stage.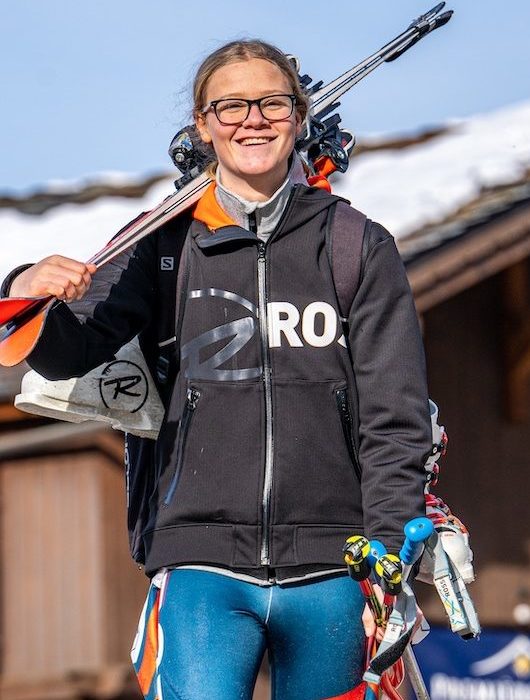 Perform
Brain Fitness
Develop understanding and cognitive strategies to assist with performance.
Serious Fun
Exploring creative multi-skills to enhance powers of balance, coordination and rhythm.
Digital Dexterity
Learn how to stay safe and healthy in a digital world.
Health Management
Grasp and adopt the core drivers of being and staying healthy.
Sleep & Recovery
Manage and maximise sleeping habits and routines.
Nutrition
Understand how to get the most out of what you eat and drink.
Life Skills
Develop the broader life skills needed for all-round success.
Athletic Development
Improve physical performance and fitness.
Preparation is everything
How you prepare to perform is key to becoming a successful athlete. Designed specifically for Apex, the Perform Programme has been created to equip athletes with the necessary skills to perform at the highest possible level in all areas of life. Led by, Director of Performance, Jeremy Mather, the Perform Programme offers the opportunity to move away from traditional, teacher-led learning to carry out inquiry-based research into our eight areas of Perform. Athletes will receive continuous education about the dangers of doping, manipulation of competitions and the importance of embracing clean sport.
World Leading Innovators
We have recruited a number of hand-picked, world-class experts who deliver Perform modules covering: Nutrition, Strength & Conditioning, Balance & Coordination, Visual Intelligence, Brain Fitness, Sleep & Recovery, Digital Wellness and Health Management. These are the core building blocks that allow young people to perform at their best.
Through the Apex2100 Foundation, our long-term ambition is to share these learnings will all young people across the world and not just those who attend the academy.