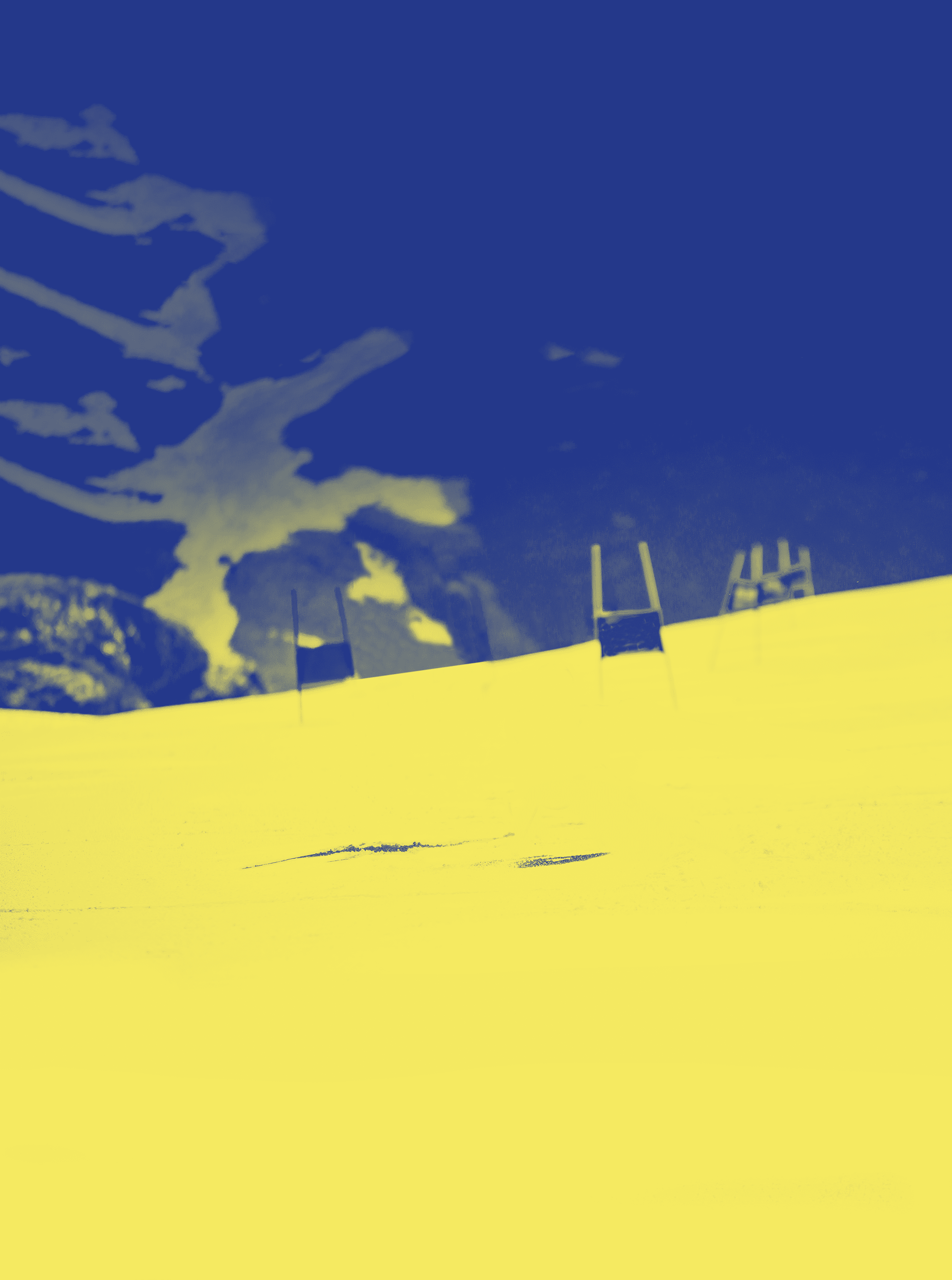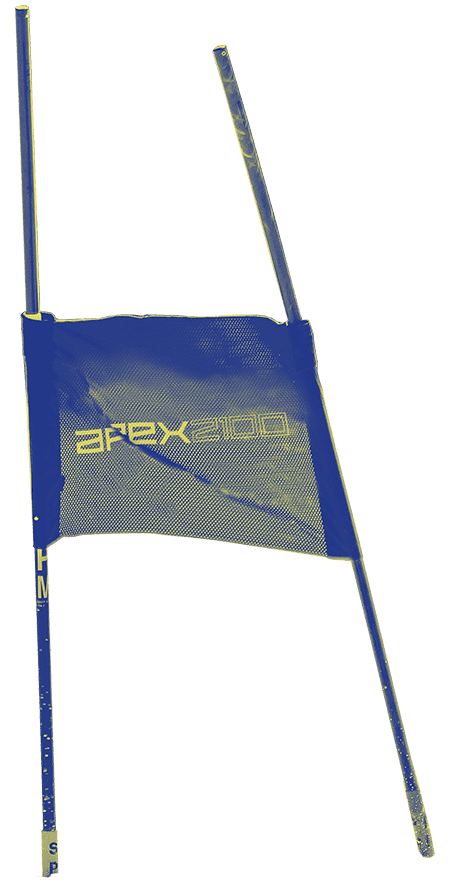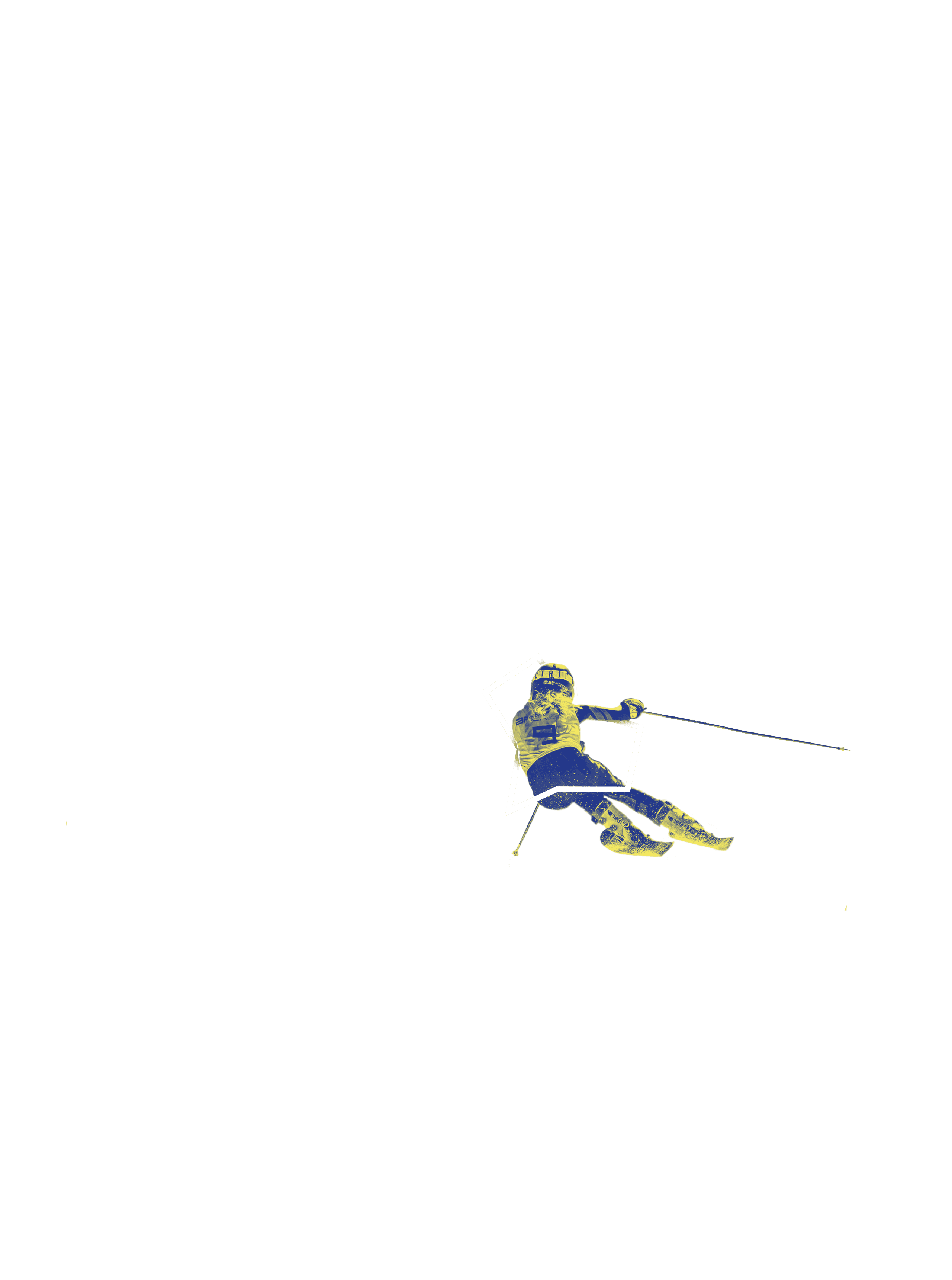 Our Director of Sport, Sir Clive Woodward, knows what it takes to win. Having already brought unprecedented success to England Rugby and Team GB (2008, 2010, and 2012 Olympics), Clive is applying his proven philosophy and innovative methods of learning, training and preparation to the world of skiing.
Based on Clive's belief that classroom learning is key to achieving sporting success, we have developed a truly unique programme that combines an outstanding academic curriculum with world-leading ski coaching and performance training. By placing as much significance on learning and preparation as the skiing itself, we believe we are better placed to prepare our students for success both on and off the slopes.
LEARN
Open
Take a worldly-approach to education, don't be afraid to have setbacks and enjoy your point of view being challenged
Inquisitive
Don't just take what is presented as given, dig deeper into conversations or new topics to develop mastery of the subject
Independent
Self-regulate your work and take initiative to get the job done
Focused
Pin-point your own learning objectives and follow them through
Driven
Have a will to succeed and achieve in everything you do which is fuelled by yourself
Collaborative
Share thoughts, processes and ideas with other students and teachers to create deeper, longer-lasting understanding of concepts
Blended curriculum
Led by the Director of Education, Chris Thomson, the APEX2100 International Ski Academy will place education centre-stage. We adapt the education to the busy training and race schedules of our athletes. A blended curriculum is delivered by a team of highly qualified, experienced teachers and tutors via a mix of online, face-to-face and small group lessons.
International Learning
With international competition a key part of the Apex Programme, we use pioneering cutting-edge technology to ensure students thrive in their academic studies no matter where they are in the world.
Connected Schools
Until U16, students maintain strong academic links with home by spending sections of the year back in their own school. After U16, students will attend Apex full-time, following an internationally recognised curriculum, specifically chosen to support international students for a career in competition and life after sport.
Care and Wellbeing
At Apex, the well-being of every child is paramount. In partnering with the highly respected schools group, United Learning, who help provide all aspects of the academic programme, all our students are looked after by specially selected House Parents and a team of dedicated boarding staff.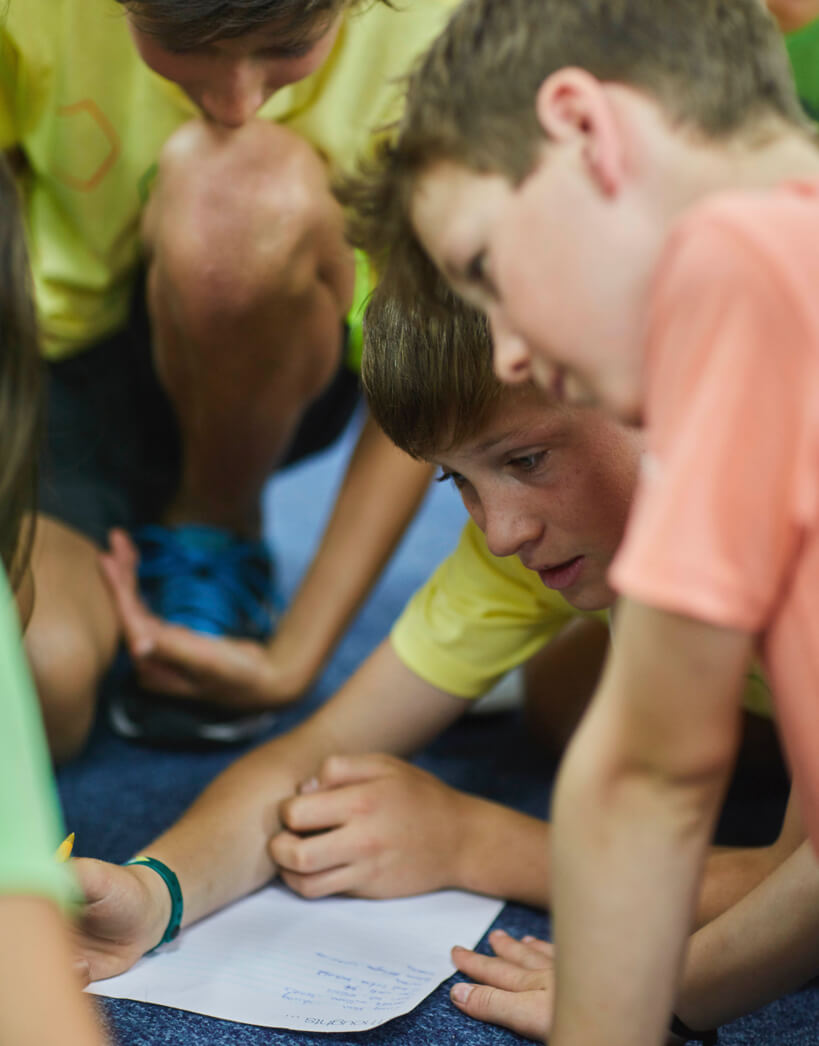 TRAIN
Balance
Learn the dynamic position to adopt as you travel down the slope
Edging
Understand the relationship between the holding of the skis on the snow and the direction of the skis
Feeling
Grasp the ability to sense stimuli within the body regarding position, motion, and equilibrium
Line
Learn the best route to take from the start to the finish of the slope
Loading
Develop the skills needed to vary and maintain pressure between the skis and the snow
Pivoting
Improve the angle you create between the axis of the skis and the direction of movement
Pole Plant
Discover how to use the ski pole on the inside of turns as a timing device to help keep a constant rhythm and to stabilise the upper body
Apex Coaching
The APEX2100 International Ski Academy will provide a world-class ski coaching programme led by Head Coach, Alex Vitanov, who has a vast amount of experience at the highest level of both international ski racing and coaching.
Apex Training
Skiers at Apex will learn the sport of ski racing using the 4D (Discover, Distil, Do, Digital) Training Process pioneered by our Director of Sport, Sir Clive Woodward – which he used with the England Rugby team who won the World Cup in 2003.
Working in partnerships
At Apex we are proud to be the first official "FIS Development Programme Academy Partner" and to work closely with FIS to share knowledge and best practice on development programmes for athletes in winter sports.
A fundamental Apex philosophy is to build partnerships with key local stakeholders including Club des Sport Tignes and Comité De Ski de Savoie, as well as with the Fédération Française de Ski. We are extremely proud to have already established strong partnerships with all three organisations which will provide our skiers with the best access and opportunity to compete and succeed on the international stage.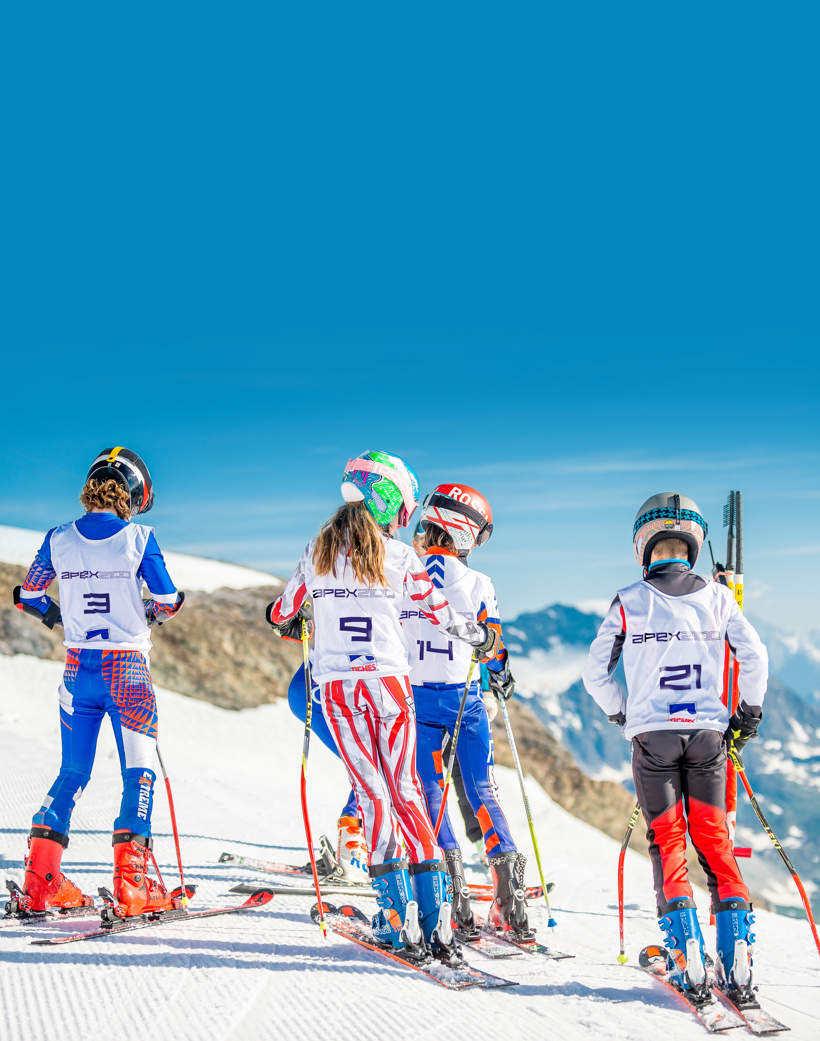 Perform
Nutrition
Understand how to get the most out of what you eat
Strength & Conditioning
Improve physical performance and fitness
Balance & Co-ordination
Develop world-class multi-sensory and motor skills
Visual Intelligence
Make faster and smarter decisions through eye and brain training
Brain Fitness
Develop the broader life skills needed for all-round success
Sleep & Recovery
Manage and maximise sleeping habits and routines
Digital Wellness
Learn how to stay safe and healthy in a digital world
Health Management
Grasp and adopt the core drivers of being and staying healthy
Preparation is everything
How you prepare to perform is key to becoming a successful athlete. Led by Director of Performance, Jeremy Mather, the Apex Wellness programme is a unique and groundbreaking high performance programme, devised by our Director of Sport Sir Clive Woodward. Specially crafted for Apex2100, the Wellness programme has been created to enable athletes with the necessary skills to perform to the highest possible standards in all areas of their life. Athletes will also receive continuous education about the dangers of doping, manipulation of competitions and the importance of having a supporting entourage that embraces clean sport.
World Leading Innovators
At Apex2100 we have recruited a number of hand-picked world-class experts who will deliver modules covering: Nutrition, Strength & Conditioning, Balance & Co-ordination, Visual Intelligence, Mental Wellbeing, Sleep & Recovery, Digital Wellness and Health Management. These are the core building blocks that we believe allow young people to prepare to perform at their optimum.
Through the Apex Foundation our ambition in the future is to share these learnings with all young children across the world and not just those who attend the academy.